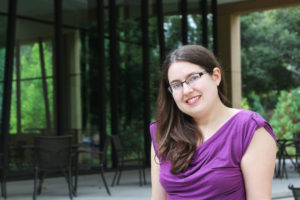 Caitlin is a writer and compulsive reader living in Northern California. When she's not consuming words or tinkering with code, you can usually find her playing board games or wandering in the woods somewhere.
She writes Fantasy and Science Fiction and is represented by Lucienne Diver of The Knight Agency. Her first novel, TWICE DEAD, will be published by Charlesbridge in 2018.
For book-related questions you can contact me at caitseal (at) gmail dot com
Want to know more? Follow me on twitter or instagram for updates and random musings.