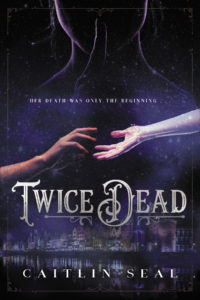 Buy now: Amazon, Barnes and Noble, Books Inc, Tattered Cover
In this imaginative debut perfect for fans of character-driven fantasies like Graceling and Daughter of Smoke and Bone, seventeen-year-old Naya Garth becomes one of the undead and an unlikely spy for her country.
Charlesbridge Teen, September 18, 2018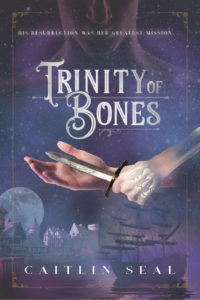 Buy Now: Amazon, Barnes and Noble, Books Inc, Tattered Cover
Naya Garth, recently resurrected, is returning to Talmir–to the homeland that betrayed her. She is no longer their spy and weapon. She will testify against her former ambassador and spymaster, Valn, the man who had her murdered. Sucked into complicated politics at the Congress of Powers, Naya must forge new alliances in order to survive–as a wraith, one of the undead, she is a reviled creature. But her true mission is to uncover secret necromancy journals that might achieve the impossible: resurrect her love, Corten, for a second time.

Corten is stuck in the fringe fighting against shadows and monsters pulling him toward true death. There he learns that something is brewing in the world of the living, in the distant land of Endra–a dangerous ritual that will seal shut the doors of death and create chaos. Will Naya and Corten be able to reunite long enough to find out who seeks immortality? In a sea of diplomats, is it even possible to uncover the truth without plunging the world into war?